FeelinGirl Fits Everybody Workout Waist Shaper
Women's needs are different whether it comes to clothing, boyfriend, food or anything we want. It's the same for waist shapers. Different preferences can be stretchability, color and texture of the material, designs, features, and so on. 
The question is "Is it possible to get such a variety of shapewear that fits everybody's needs?"
And the answer is "Yes!!!" Feelingirl fits everybody's needs of waist shaper to all kind of shapewears. 
Do you know, what does it offer?
The comfort, the adjustability of sizes, availability of various sizes for all women, diverse designs, different fabric availability to suit all skin's comfort, different ranges of products for multiple purposes, situations. There is a lineup of all these.
You ask for it and Feelingirl has it ready for you. Feelingirl has designed the shapewear in such a way that the silhouette look should be accessible to anyone without facing the difficulties and which is unavailable in the market at such an affordable price.
Let's see what's available when it comes to the product and how it fits everybody's needs.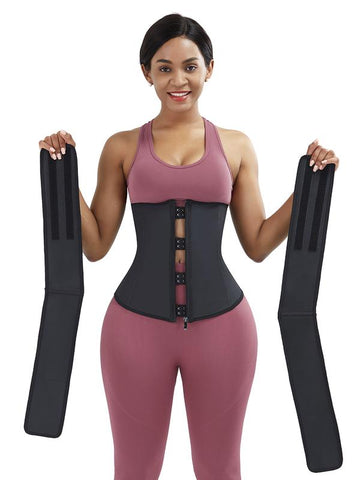 Waist trainer for women: There are times you look at your tummy and tell me I want to look healthy. You feel like you need to achieve it someday but can't find enough time to exercise and exercise consistently. All you need to do is put on a waist trainer for women that you can wear which suits your purposes like home, office, and workout, post-surgery. There are preferences of people on waist trainer for women like:
Who doesn't like to show it outside, others who want excellent designs to wear outside 
Different and adjustable levels of compression,
Steel boned or plastic boned, a quality waist trainer without getting folds, 
Adjusting sizes according to the need, preference on-hook or straps, zipper, etc. 
All these have been made available by Feelingirl.
Waist trainer for women by Feelingirl will assist you as a healthy reminder for eating, posture correction, cramp therapist, and will produce extra sweat to remove the fat from your belly.
Waist trainer for women will assist you for various purposes and occasions provided with varied designs to make it look stylish. Now, get the sculpted look without effort.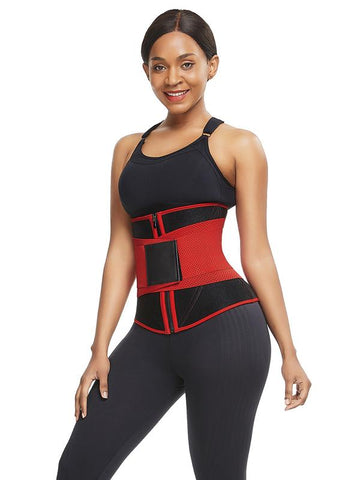 Best plus size shapewear: This shapewear targets many areas of the body which needs to slim down like the waist, tummy, sides, butt, tights, and legs. Wherever there is a plus size on your body, it helps you to reduce it. Best plus size shapewear comes for various requirements for ladies out there.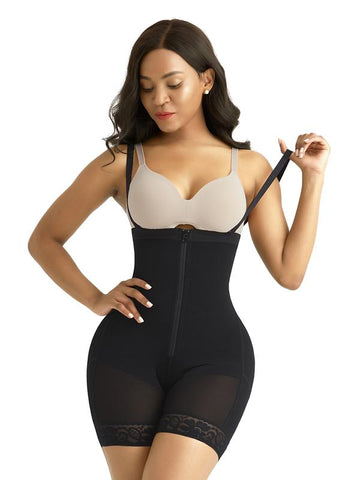 Tummy and waist underwear shapewear: There are designs of best plus size shapewear which allow you to wear a shapewear as shorts underneath like feelingirl tummy control underwear body shaper shorts or a Feelingirl best shapewear for tummy and waist underwear. It's like a mix of undergarments that you wear daily with the features and benefits of shapewear. If you think this is exactly what you want, go grab it now.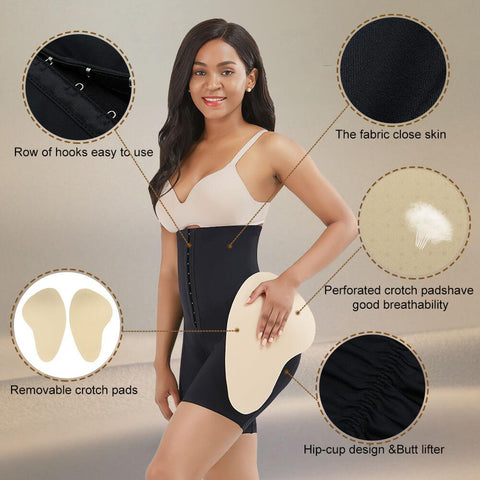 Tummy control and thigh trimmer shorts: If you want the best plus size shapewear that is purely for a workout that gives extra support and adjustability features, the top most choice for them would be the best plus size shapewear such as Feelingirl neoprene waist trimmer high waist mid-thigh shapewear for tummy and waist and Feelingirl best shapewear for women arm trimmers and thigh shaper workout fitness. It does the work just like the name it has been given. These best plus size shapewear will assist as shorts and you can wear a T-shirt on top or any dress with it. It has removable high pads to use when you need the best plus size shapewear for an occasion of hourglass look in extreme situations.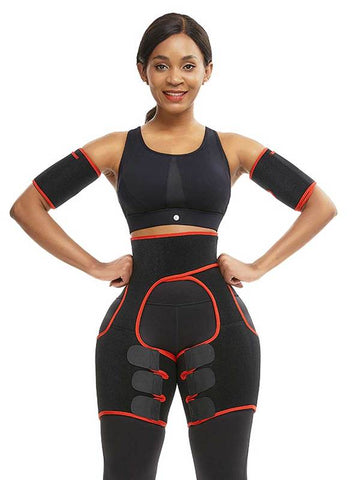 Workout Shapewear for arms and thighs: If you want a best plus size shapewear shapewear for abdomen, arm, and thighs, the shapewear such as Feelingirl women neoprene Capri pants with adjustable trimmer belt will be the right partner for you. The design is made in such a way according to the need of the situation.
There is more!!!
The adjustable features help you to wear and take off all the shapewears easily if you are suffocated or for your bathroom needs.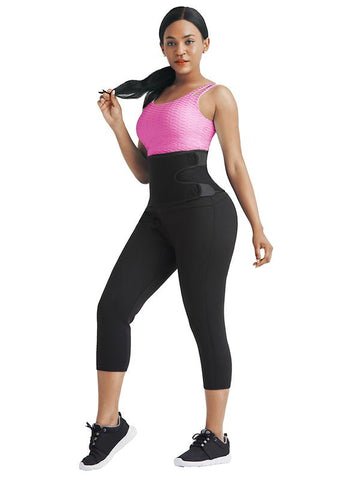 Compression body shaper: Feelingirl fits even for those who have gone through surgery and had a body transformation that is unsatisfactory to them and we can make sure to get back the better look for your body through this small effort of wearing a comfortable compression body shaper. Now you will look no different from others even when you are facing different phases of life. To make sure you own your game in your life, Feelingirl had made sure it makes every woman confident with the body.
A compression body shaper is best for the support, healing after surgeries. These compression body shaper is adjustable to fit your size and comfort plus an open crotch design for easy bathroom access. Compression body shaper gives you 3 layer adjustable compression and extra control with high elastic mesh to enhance effective tummy compression. It has a hip-cup design and butt lifter to make sure additional support to your butt, hip, and thighs.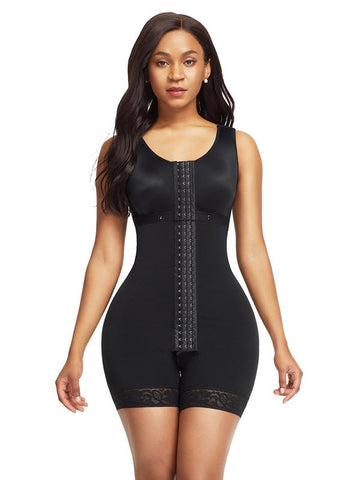 Getting a silhouette look is not a dream anymore, it's a reality with Feelingirl shapewear that fits everybody's needs. You can fit into beautiful dresses that you never thought it's possible to wear comfortably with the shapewear. Healthy transformation is another high motivation factor for every woman out there. A healthy look is everybody's need thus it needs to be fulfilled. It doesn't matter from which place you belong, what size you have, what dream you have, what style you have, you need it that's the reason Feelingirl shapewear is perfect for everybody. It not only fits the shapewear needs, Feelingirl also understands that everybody doesn't have the same affordability thus it provides quality shapewear at a reasonable price with intelligent design.
There are different varieties of shapewear in compression body shapers, best plus size shapewear, and all other shapewear by Feelingirl.
Let's get your fitting needs fulfilled!!!