affiliate
WHEN YOU PARTNER WITH US,YOU WILL EARN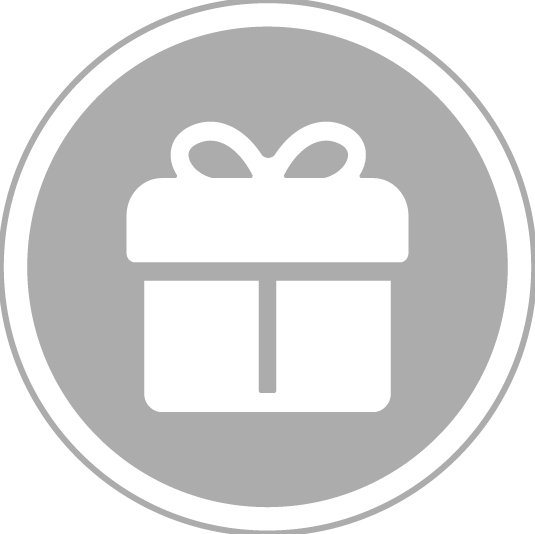 Get Featured
Free Samples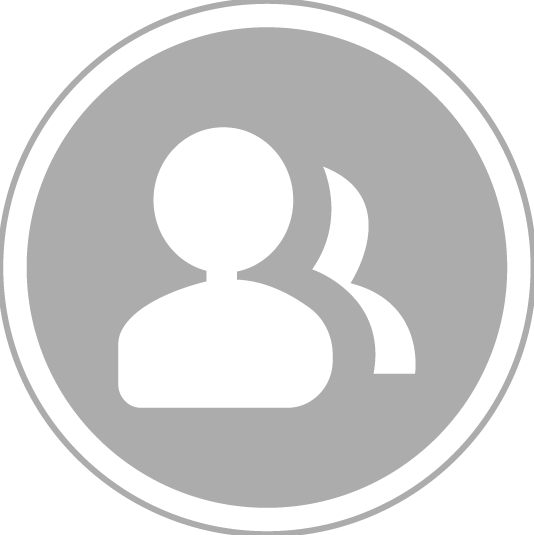 Creative banners
Text links
Product images &video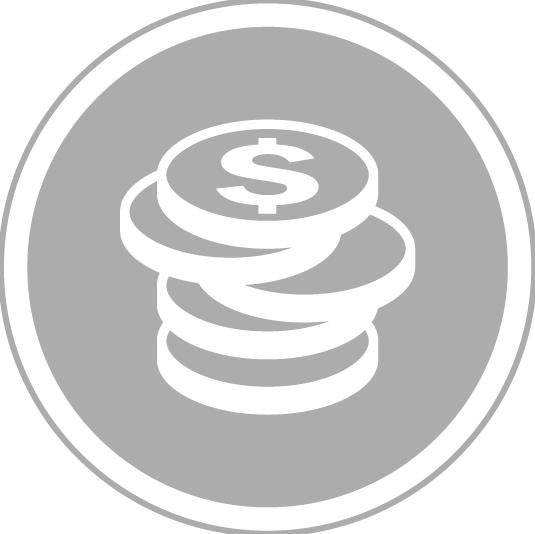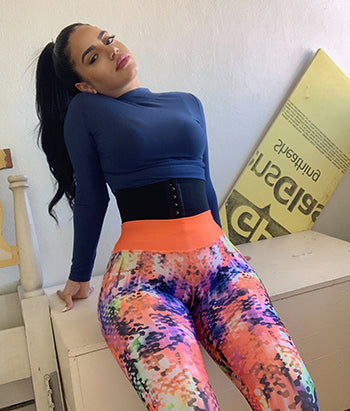 @celenniveras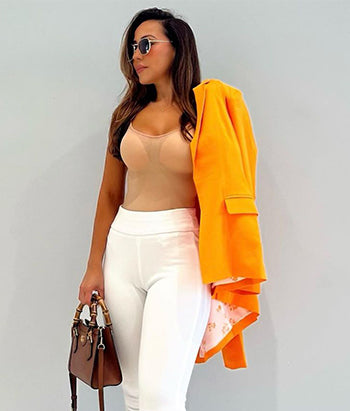 @danidanisu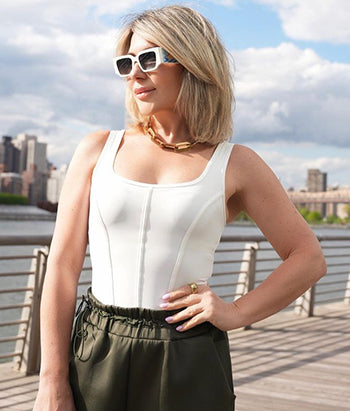 @olgaferrara_ny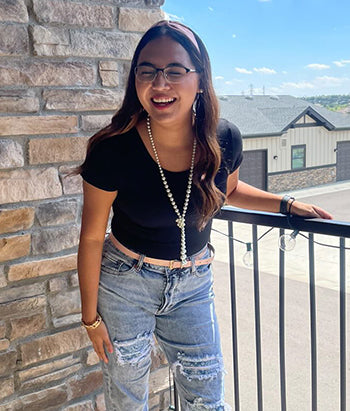 @rebeccadeleon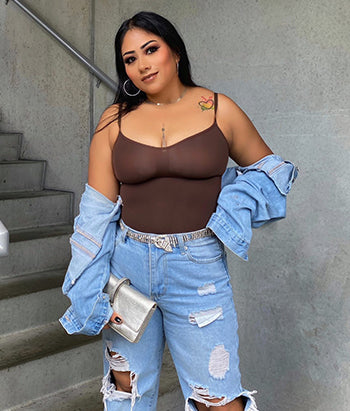 @suki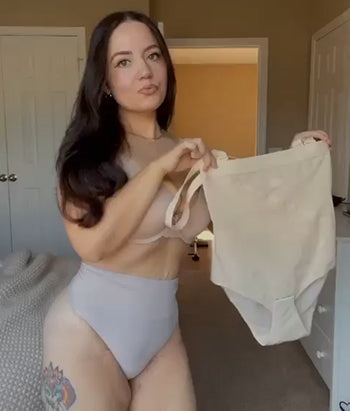 @sculptingsara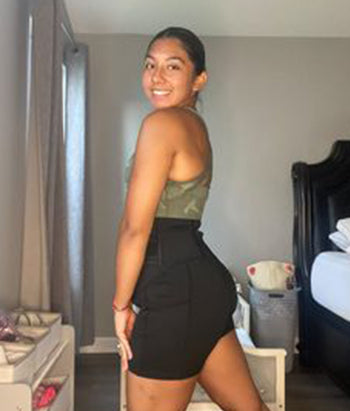 @jazzlynn_romero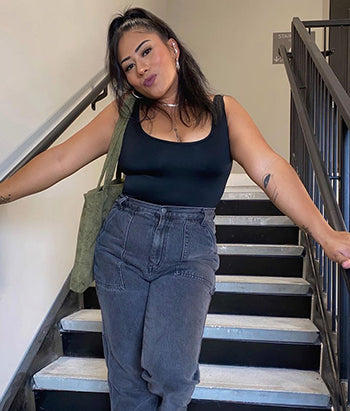 @sukicuevas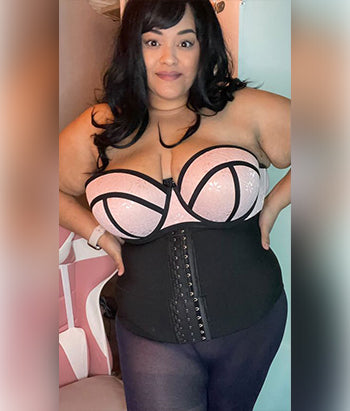 @paolaCristal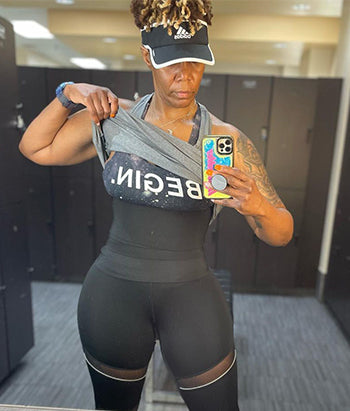 @dynamikfitness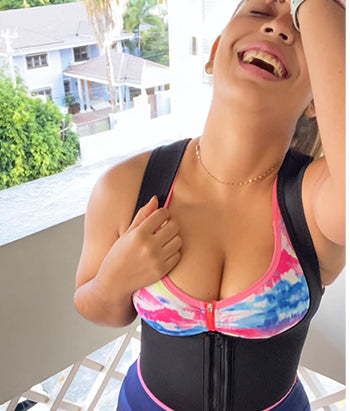 @lisbethTejada
Frequently Asked Questions
WHAT AM I EXPECTED TO DO AS AN AMBASSADOR?
You'll spread the word about about FeelinGirl on social media,complete ongoing brand missions, and advocate for body positivity,self-confidence in the FeelinGirl community.
WHAT DO I GET FOR BEING AN AMBASSADOR?
You'll receive a unique discount code, exclusive links, and a commission on any referred purchases. You'll also receive new product and brand sneak peeks, shapewear rewards, access to meaningful brand campaign and to exclusive social channels with other ambassadors!
WHO CAN BECOME AN AMBASSADOR?
Anyone over the age of 18 who is active on social media and loves FeelinGirl can become an ambassador.